Post by agrajag on Aug 24, 2017 14:27:48 GMT
Commissioners & Retirements 14
Once again, as GCCC continues to grow and strives to embody our motto, "Create, Share, Play," please welcome the following 5 new PS4 commissioners and say farewell to 6 long-standing and loyal PS4 commissioners.
New Commissioners
The most devoted new souls earn their rank by
creating
epic events and highlights,
sharing
reviews and streams as well as
playing
other crew members jobs and being helpful members of the creator community.
GCCC aims to be as inclusive as possible. If you're looking to get that promotion, start up a unique event (or re-run an existing event with the current host's permission), share some reviews and spread the positivity. Get involved in the diverse events we run on every platform (
PS3 topic
,
PS4 topic
) – the playlists are made by the host but the action is made by you.
PS4 Promotions
CluelessMuffin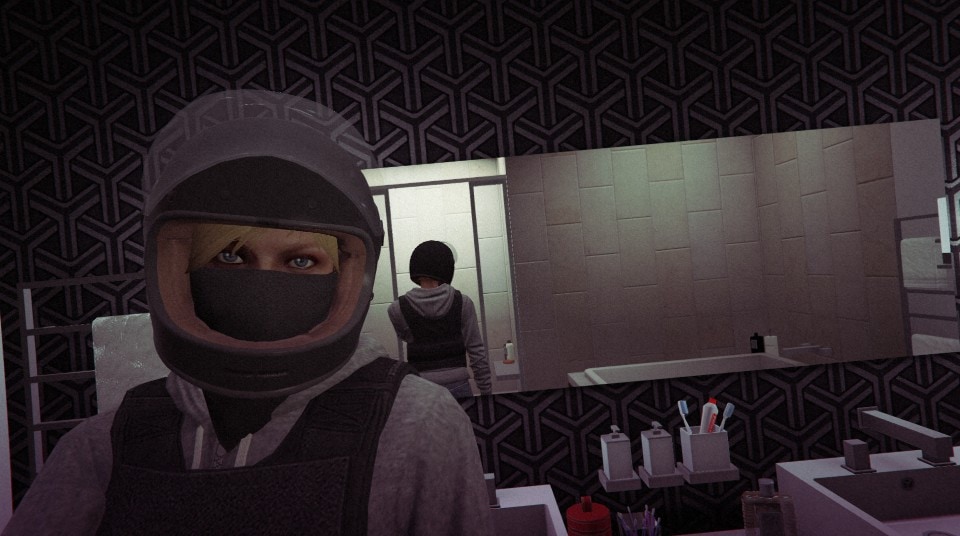 After running "
Honor Among Thieves
" for the majority of this year(!) this top notch host is finally honoured with GCCC's highest rank.
gosccp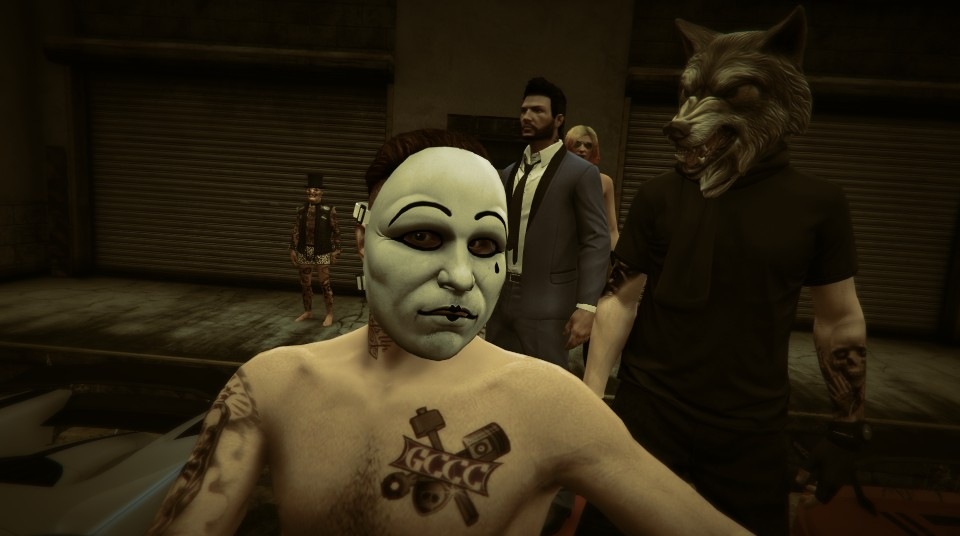 One of our longest serving members and a real embodiment of what makes GCCC so great, as friendly as he his creative (with some
stunning old school stunts
) and new co-host of "
Old School Saturday
".
jeffbob1979
GCCC's Mr. America takes his spot among our highest ranks in recognition of playing near constantly in our American events, sharing his time through hosting "Bangers N Mash US re-run" (and many more co-hosts) and even finding the time to create the
odd masterpiece
.
qo8op
Øñê òF òüR /Vlò$+ ¢R€@+!\/€ +@|€|\|+$ (One of our most creative talents) joins our highest ranks bringing his own language...even for GCCC this is new territory

. Someone's who constantly asking "
Can You Build It?
", from a
raging Volcano
to
iceberg battles
the answers usually yes.
zkevin2002x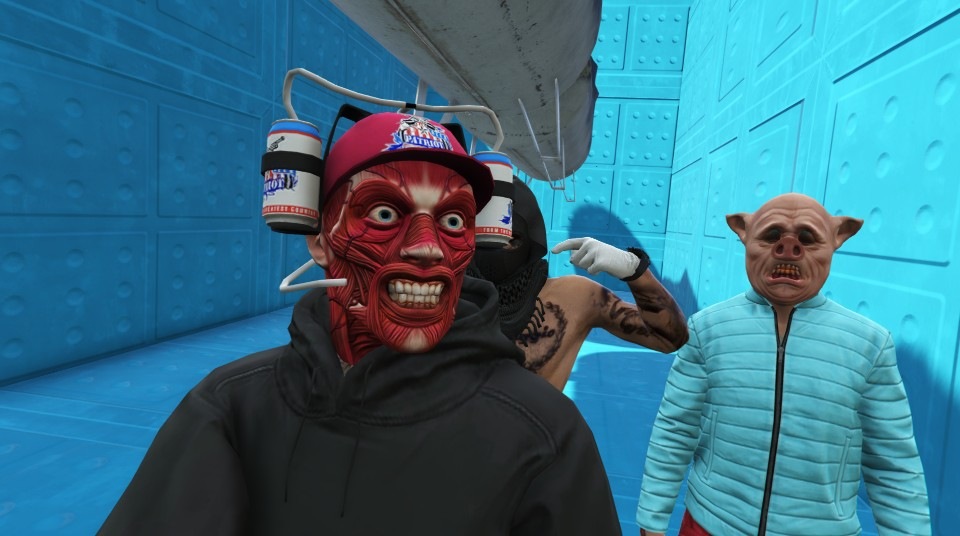 Another of our longest serving and loyal members, seemingly forever known as the playlist winner finally rises to the top of GCCC ranks too thanks to his efforts as new co-host of "
Old School Saturday
".
Retirements
Even our commissioners are human (although it's sometimes it's easy to forget with all the effort they put into the crew) and occasionally need a break, want to pursue other interests or find other things getting in the way (you've got to pay for all that electricity to game somehow). Their work has made GCCC what it is today and it is on there shoulders we'll continue to build GCCC to be something even better!
PS4 Retirements
cypher2k11
Our former host of Sunday Skool steps down after helping creators refine their talents for well over a year. He'll (along with his sweaty ballbags) will still be hunting for those hidden Jets manically laughing for a while yet though...
disby83
One of our most respected commissioners takes the stepdown from co-hosting Saturday's "Showcase:..." events and "Freestyle World". You'll still manage to catch him co-hosting Raceday Wednesdays, if you're quick enough that is.
fredouille60
After hosting "Old School Saturday" for 37 epic weeks it's time to take a deserved rest to focus on the nitty gritty of life. A calm dedicated customer during his time as commissioner his voice, and admin skills, will be missed.
Frezyys
A loyal and friendly member throughout his time with GCCC, our
Twitter
boss steps down after growing the page to well over 1,000 followers and is now rumored to be playing other games.
ManOfFire
Former host of "Vanquish" and "Can You Build It?", frequent co-host and one of the forum's key forum moderators steps down and is now thought to be enjoying the sights of Southern France, in-between sending the odd angry email to Rockstar that is

rodo77
Another former forum moderator steps down after almost 3 years(!) in the role. A calm considered voice throughout who played a key role in growing GCCC over his time as commissioner.