Shoutbox
hanuman01
:
Coximagination Challenge #6 details here. Message me if you would like to take part

Dec 29, 2019 22:26:12 GMT
Snapmatics of the Month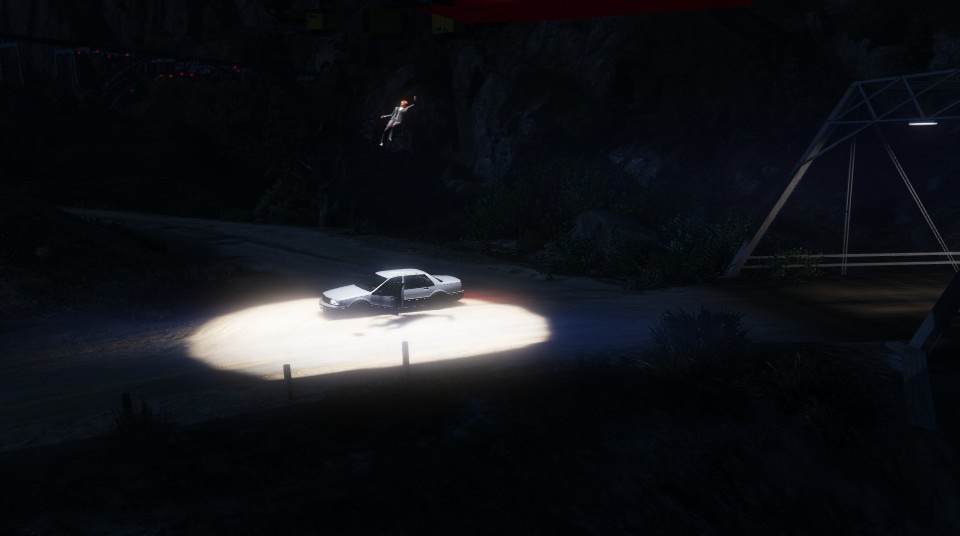 SEPTEMBER 2017 - Scully's Abduciton by sleepwalk1980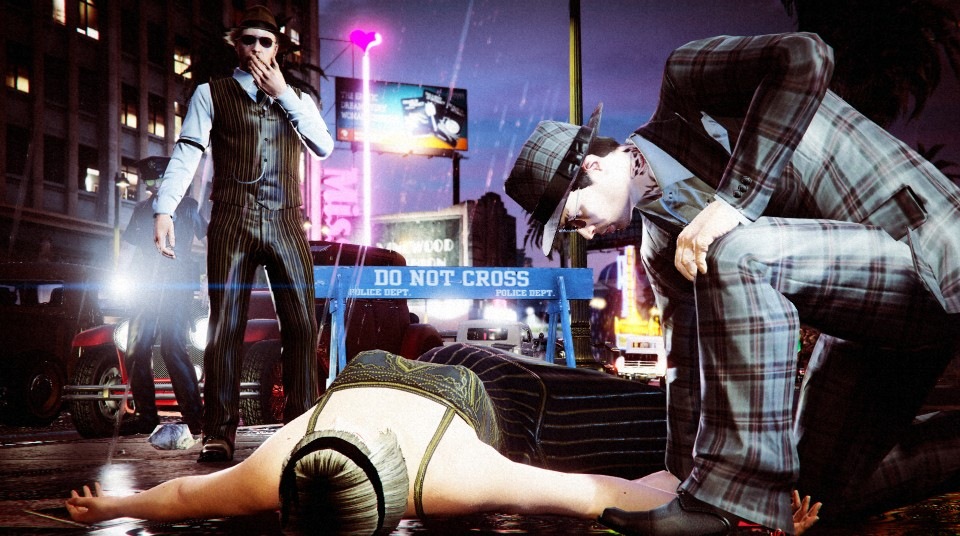 JULY 2017 - LS Noire by Duffi_21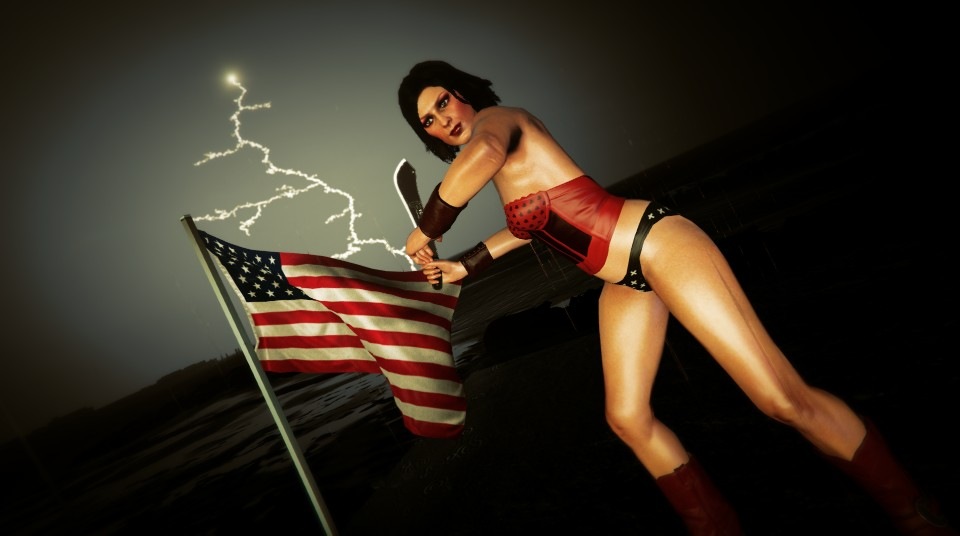 MAY 2017 - Wonder woman by madmama989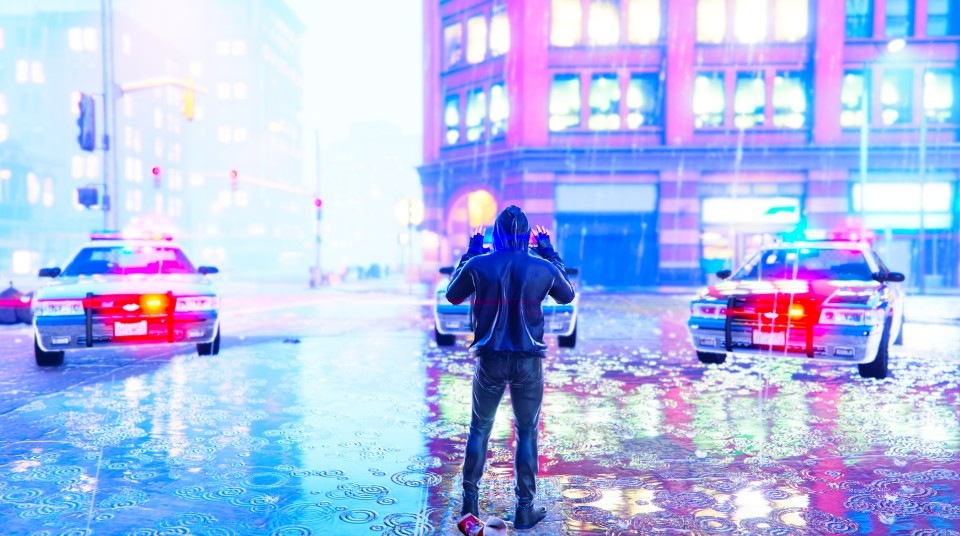 MARCH 2017 - Night moves by Winter_Soldier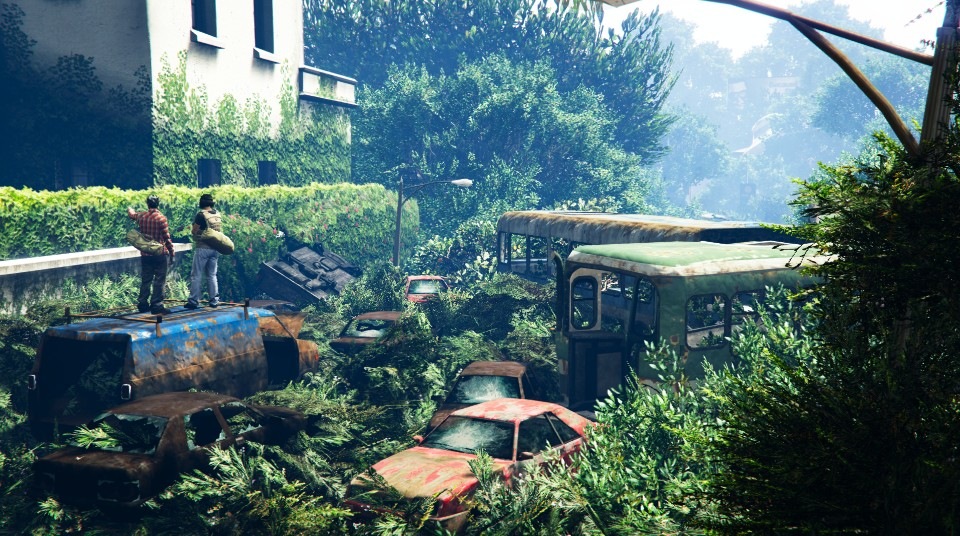 JANUARY 2017 - Who the hell is still trimming hedges by Nemosphene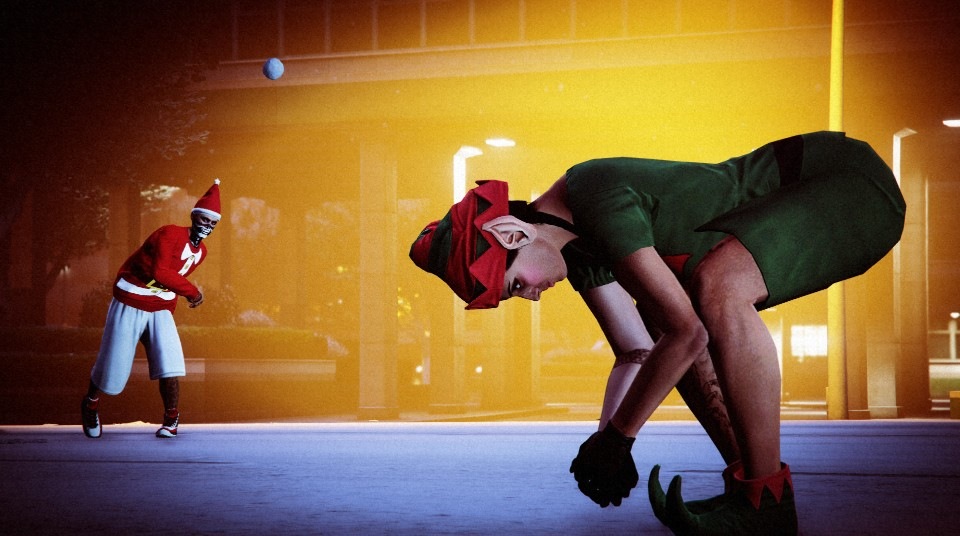 DECEMBER 2016 - In Your Face by fredouille60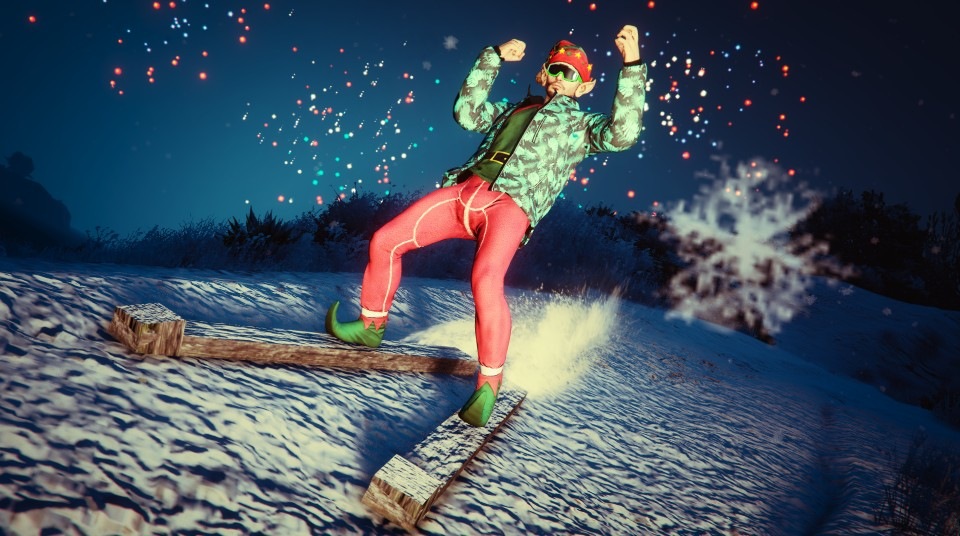 DECEMBER 2016 - Milk Run by quaid86
NOVEMBER 2016 - Suki by Blu3inkcrazy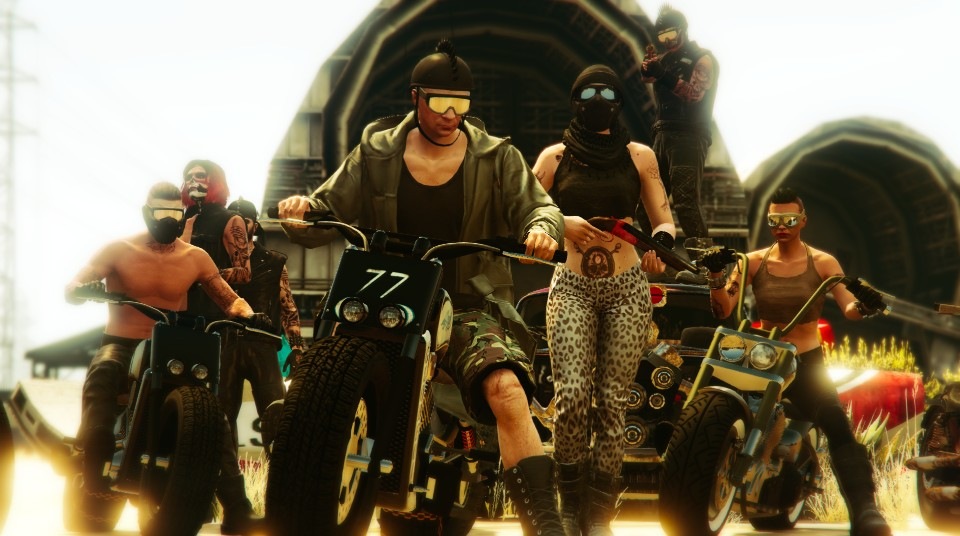 NOVEMBER 2016 - War Party Head on by ShelbyGR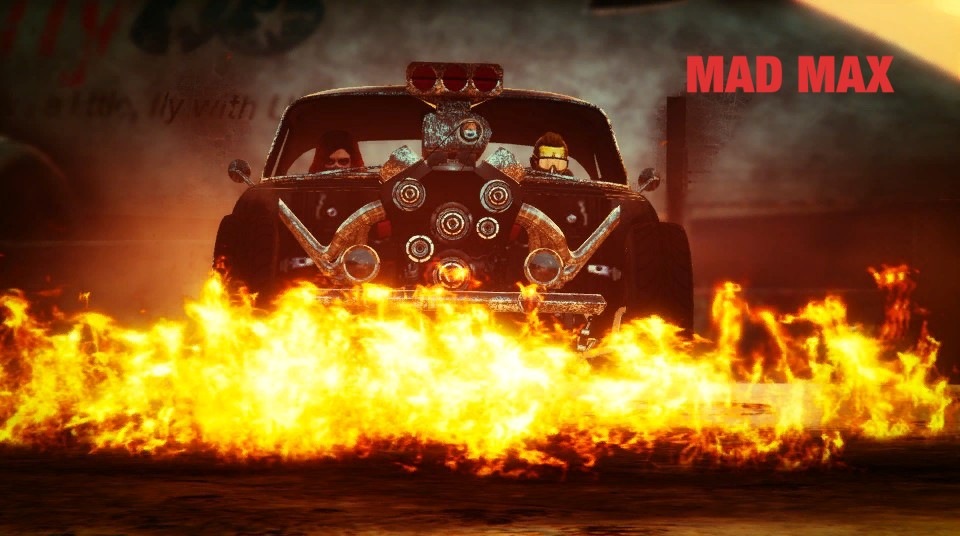 NOVEMBER 2016 - Firestorm by madmama989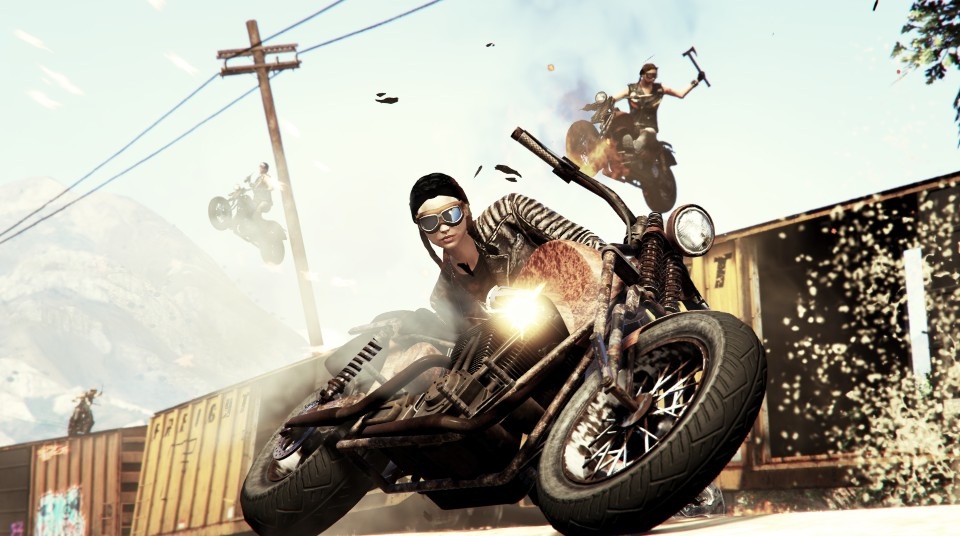 OCTOBER 2016 - Unite and Take Over by GVJLIMA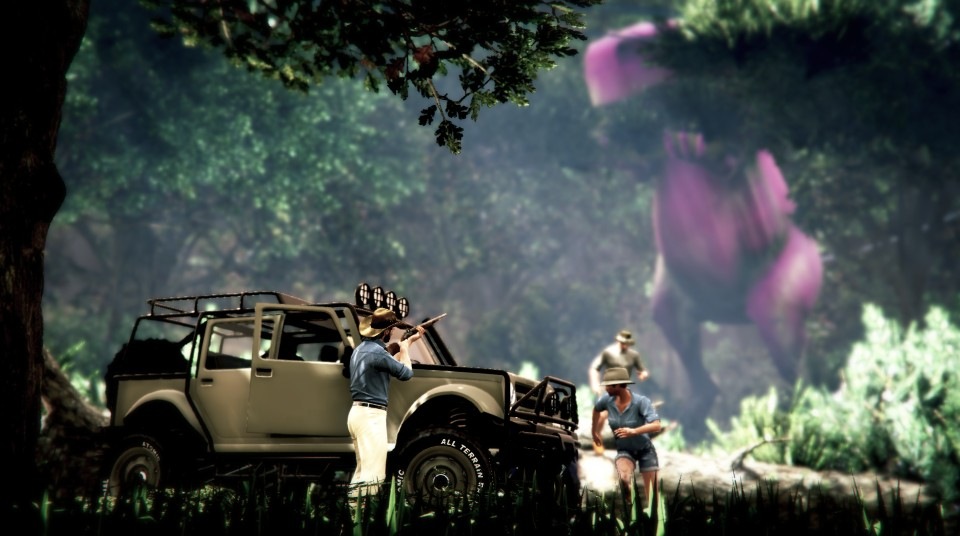 AUGUST 2016 - Barney's back...and he's hungry! by nemosphene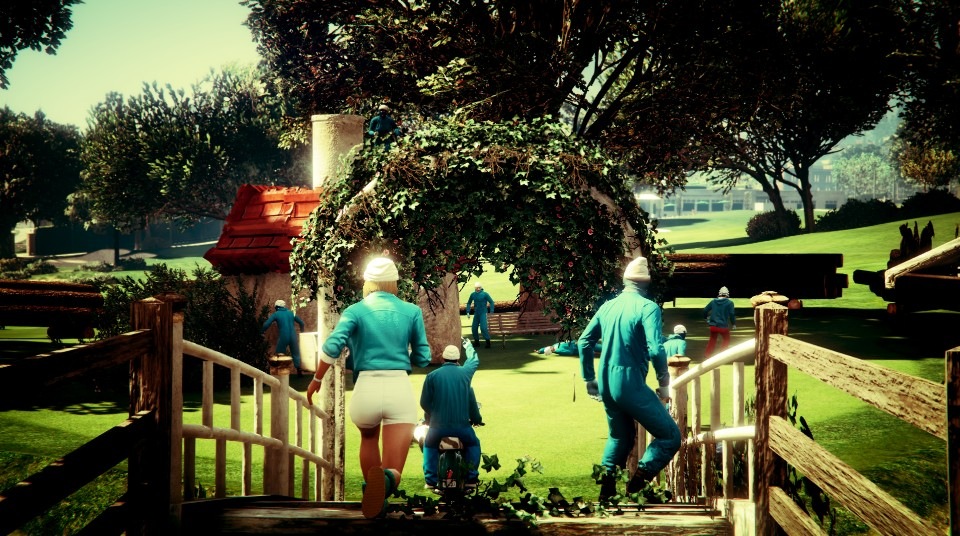 JULY 2016 - Go Smurfs by ShelbyGR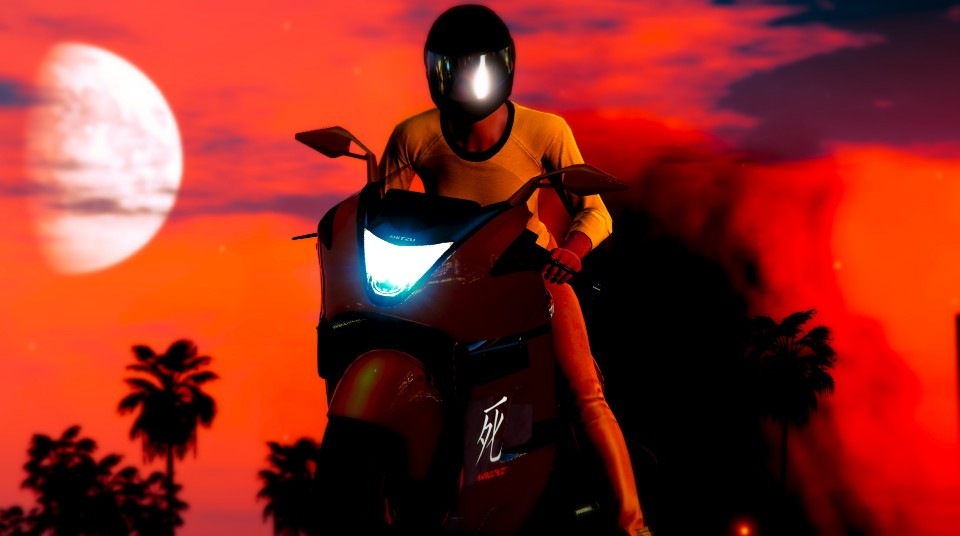 JUNE 2016 - The Bride (red) by ShelbyGR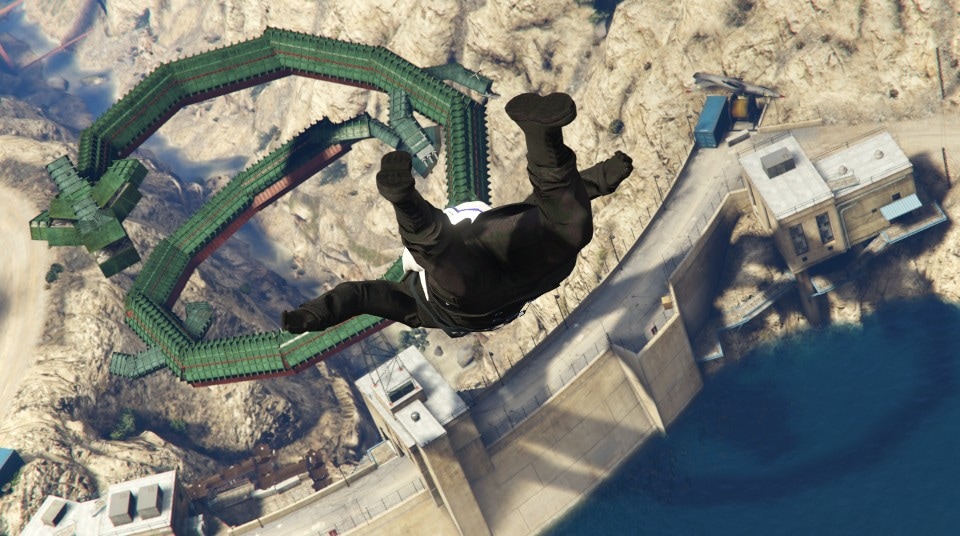 MAY 2016 - WINGSUIT: CHINESE DRAGON by DannyNATIVE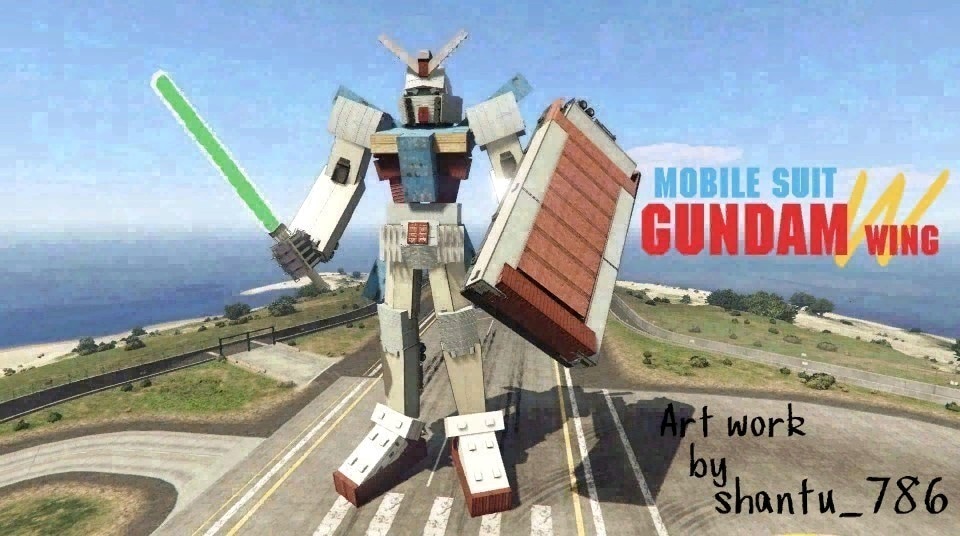 APRIL 2016 - Wing Zero Gundam by Shantu_786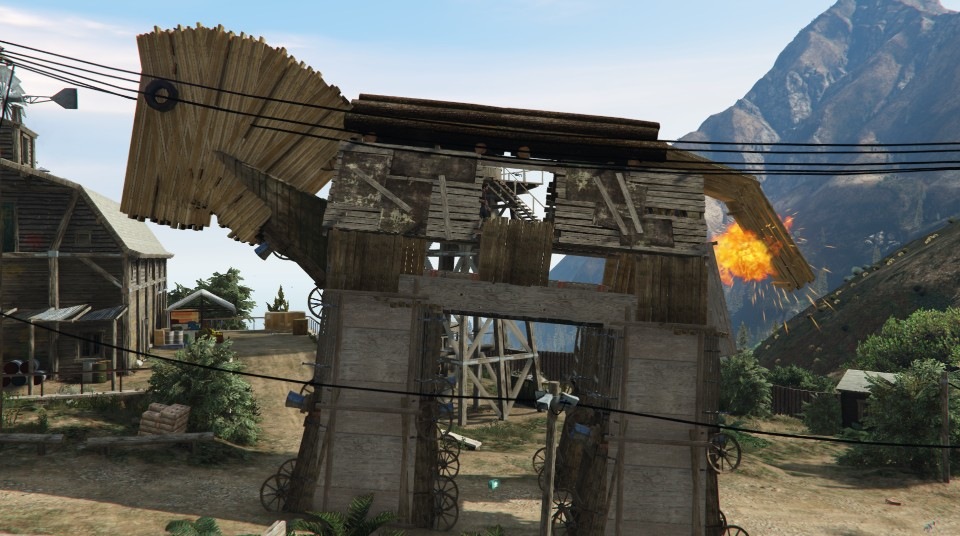 MARCH 2016 - Farting Horse by stronktank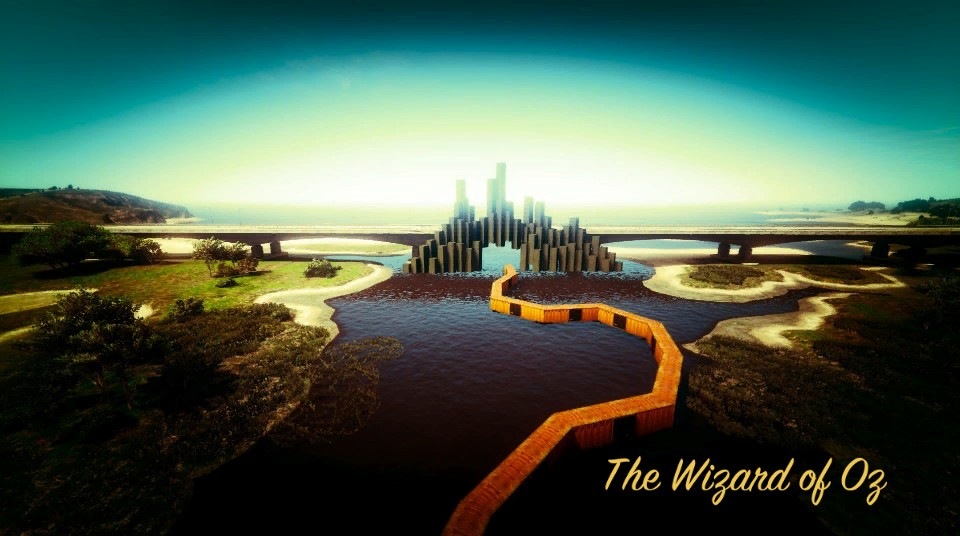 MARCH 2016- Follow The Yellow Brick Road... by ShelbyGR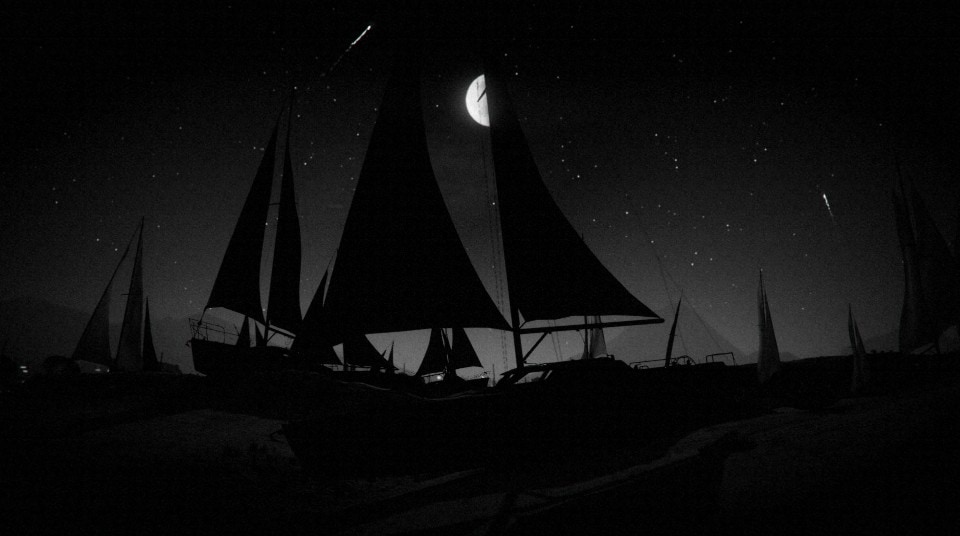 FEBRUARY 2016 - Davy Jones' Locker by stronktank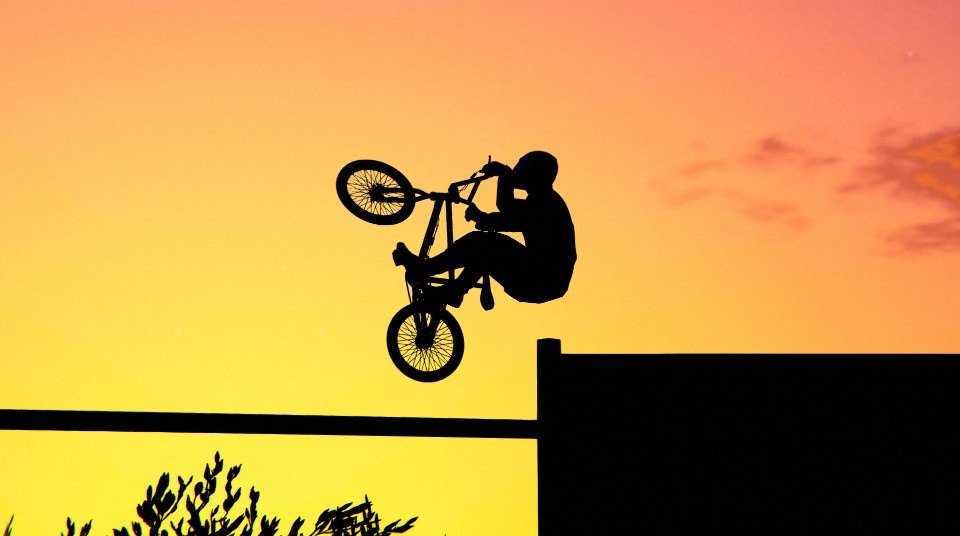 JANUARY 2016 - BMX Silhouette by thealivebeast
DECEMBER 2015 - Santa, please! by tikoum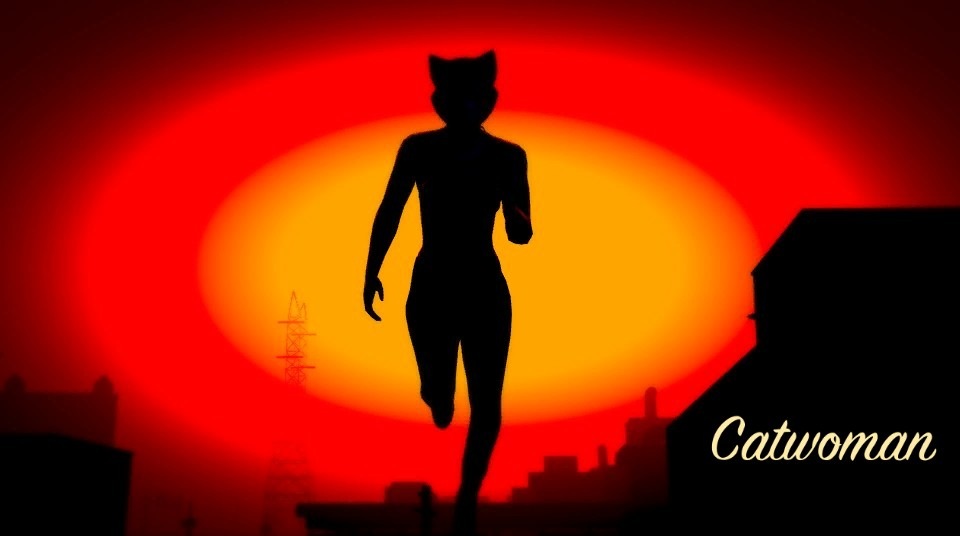 NOVEMBER 2015 - Catwoman by ShelbyGR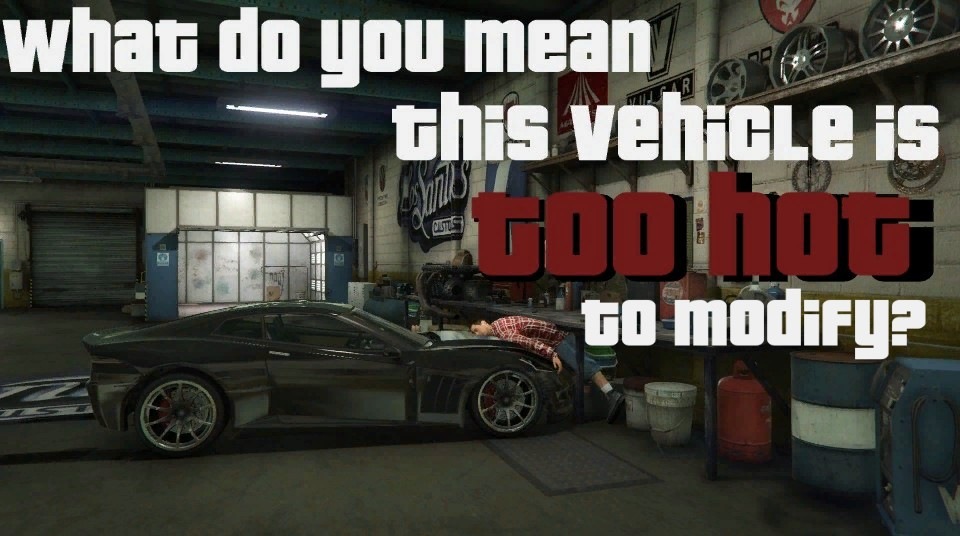 OCTOBER 2015 - Too hot to modify by Dillono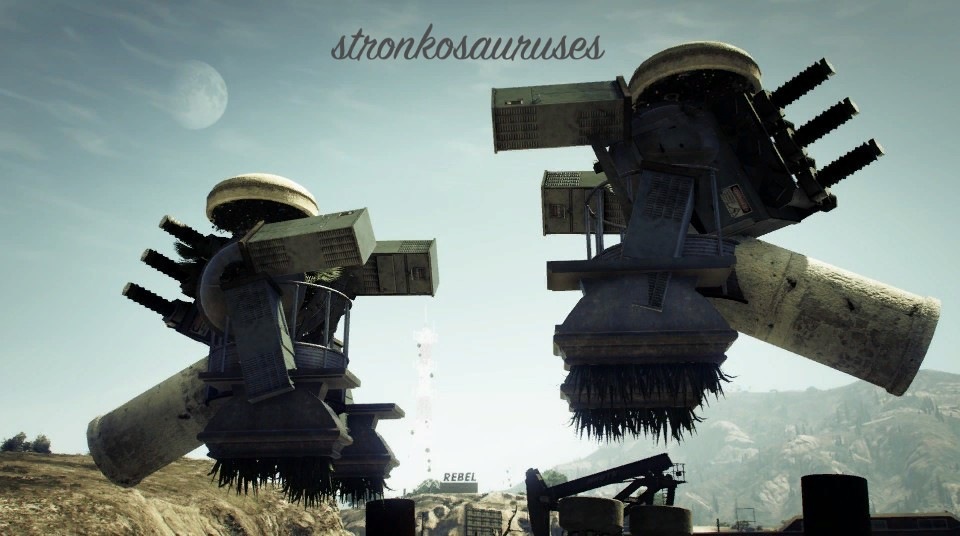 SEPTEMBER 2015 - Stronkosauruses by stronktank
AUGUST 2015 - Chumash by HiddenSaint27
JUNE 2015 - JUMP THE DUMP!!! by atheistsw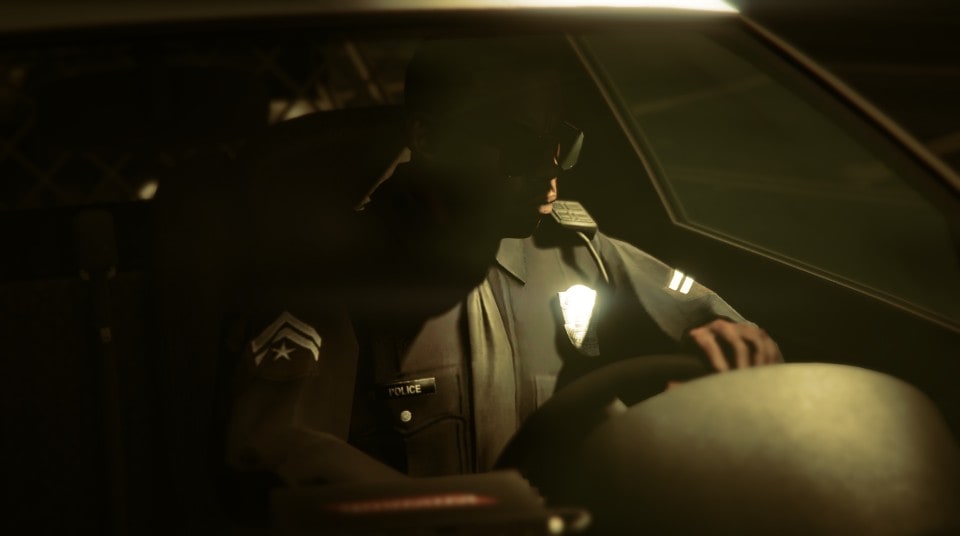 MAY 2015 - PILLBOX HILL by stronktank
APRIL 2015 - untitled by STIFLER---013
GCCC - Share
Create, share, play.
The "share" in our motto is not only about sharing jobs but also about sharing experiences, event highlights, tutorials, and funny moments. We hold a monthly video of the month, where any video can be submitted submitted within that month. With the abilities to edit your snapmatics in-game we also hold a 'themed' snapmatic of the month, both featured on our home page.
Useful Links
Full list of Tutorials, Tips & Tricks
GCCC on Youtube
List of GCCC Youtubers
Share your
Youtube Channel
, your
streaming accounts
, your
videos
or
snapmatics
.