Post by adamkthxbye on Oct 31, 2017 17:30:55 GMT
GCCC are proud to announce the sixth set of "
GCCC Verified+
" jobs, building on the success of the initial
GCCC Verified system
encompassing the very best jobs GTA has to offer from all game modes.
Here are the sixth set of winners from the Verified system, decided by a mixture of popular votes & extensive creator expert opinions.

PURE RACES

[PS4] Templar's Box N-GP by

some12hate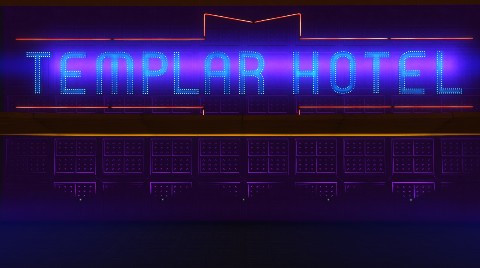 "
Very unique and interesting track. Love the indoor layout and great color contrast throughout. Great use of Templar Hotel lighted signs. All propping throughout looked great and well placed and smooth. Cool banked turn through the tube.
" -
theicide
Stade du PißWasser by

jamiejohnward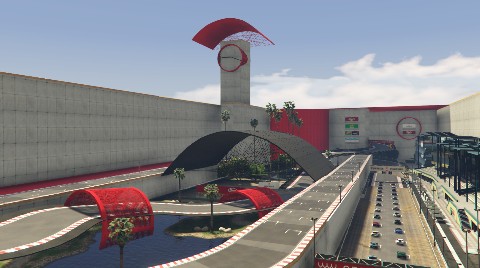 "G
reat transformation of the Horse race track into a fast mixed surface race course fun to race in almost any class vehicle.
" -
docmedpot

Maze Bank Speedway by

masapy072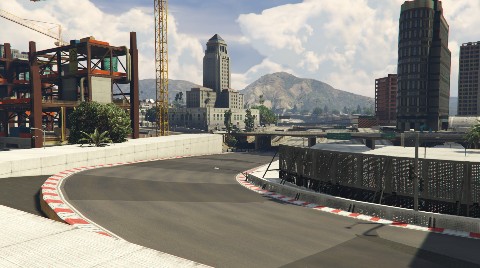 "
Silky smooth with plenty of character in this road/ stunt piece hybrid. You can tell care's been taken with every element here with each prop perfectly aligned and each checkpoint placed with purpose, coupled with the fast route this is the perfect recipe for pure racing heaven.
" -
agrajag
DEATHMATCH
Humane thing to do by

agrajag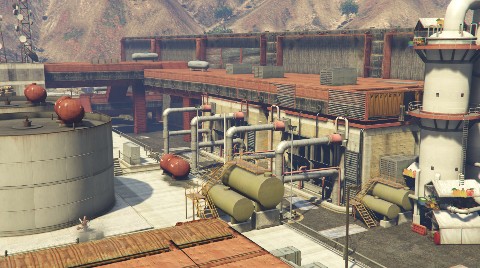 "
The map brings much needed focus, flow and common sense to one of Rockstars least satisfying offical death-match locations (Biolab). The area is effectively halved, yet somehow feels like it's bigger. It's a dream job for snipers, and yet thanks to the scale of the propping and native structures, the snipers are not too OP against people employing a rifle-based run and gun approach.
" -
prototypetom

LAST TEAM STANDING

+Indians VS Settlers+ by

HiddenSaint27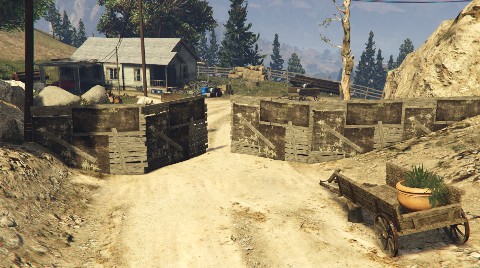 "
Great theming, plays particularly well and balances nicely. Pretty unusual style of LTS with its encouragement of off-the-radar use.
" -
agrajag



OTHER



AIRTIGHT! by

docmedpot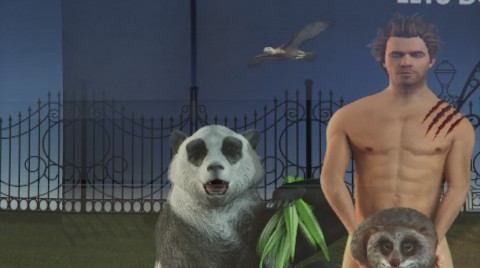 "
First person flying, yay! good times
" -
mrmellow
"
It's always a challenge to make air races exciting, but with the camera lock, the plane choice and the route through Raton Canyon, this job earns all the awards for being just plain fun.
" -
adamkthxbye
(-ò-ó-) TRON: Lightcycles by

atheistsw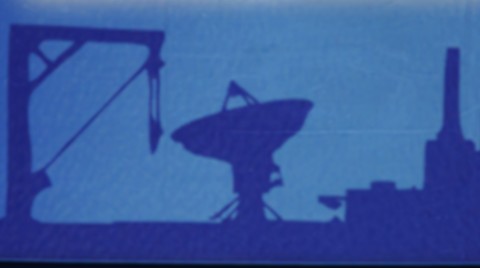 "
Visually stunning, rather simplistic route but constructed extremely well.
" -
agrajag
STUNTS
P40 - Tre Flip to Bridge? by

pforty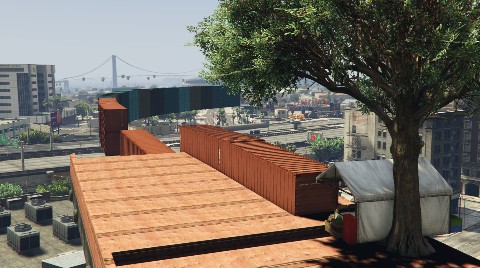 "
Beautiful race, perfectly working stunt!
" -
fredouille60
STUNTS
[3-Shelter by

bonigtbvc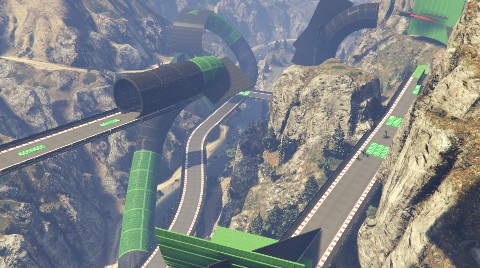 "
Very well built stunt in a beautiful area, make us feel like a bird flying from a tube to another! Nice association between green and black props.
" -
fredouille60
× | º PANTO TUBE V2 º by

Ex-TerminatorBRr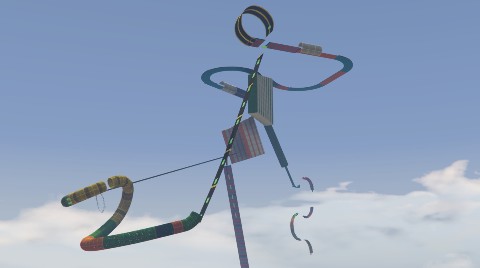 "
Funny and impressive race, smart using of the cunning stunt props and very enjoyable race. It's panto-tomatic !
" -
fredouille60

RALLY

Paleto Bay Rally X by

masapy072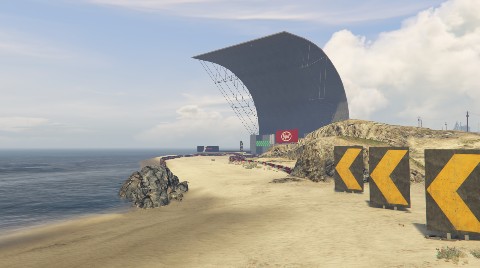 "
The Most popular track from World Off-Road Championship. Great looking and well laid out Rallycross.
" -
theicide
[PS4] Quarrel Control by

some12hate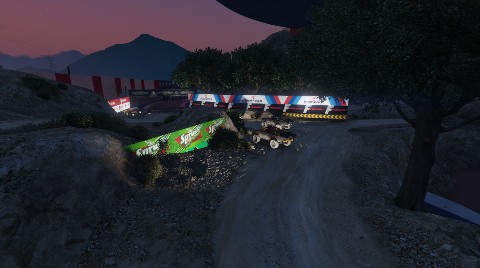 "
Short and Technical Mixed surface Off-Road track in the Quarry. ...[T]echnical and fun with crossover bridges. Great route layout and propping throughout.
" -
theicide
Great work, creators!