Post by adamkthxbye on May 20, 2017 17:37:16 GMT
Commissioners & Retirements 13
Once again, as GCCC continues to grow and strives to embody our motto, "Create, Share, Play," please welcome the following 4 new PS4 commissioners and say farewell to 2 long-standing and loyal PS4 commissioners.
New Commissioners
The most devoted new souls earn their rank by
creating
epic events and highlights,
sharing
reviews and streams as well as
playing
other crew members jobs and being helpful members of the creator community.
GCCC aims to be as inclusive as possible. If you're looking to get that promotion, start up a unique event (or re-run an existing event with the current host's permission), share some reviews and spread the positivity. Get involved in the diverse events we run on every platform (
PS3 topic
,
PS4 topic
) – the playlists are made by the host but the action is made by you.
PS4 Promotions
madmama989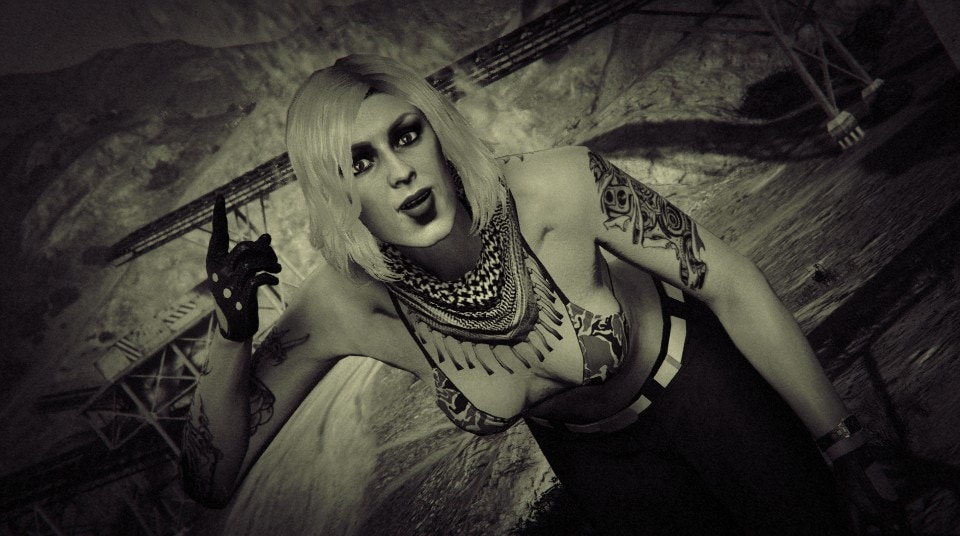 Co-host of GCCC's "
Bangers n Mash
", Snap-Matic junkie, prolific event attendee (and streamer!), forever a crew enthusiast and an all-around wonderful human.
x_Korax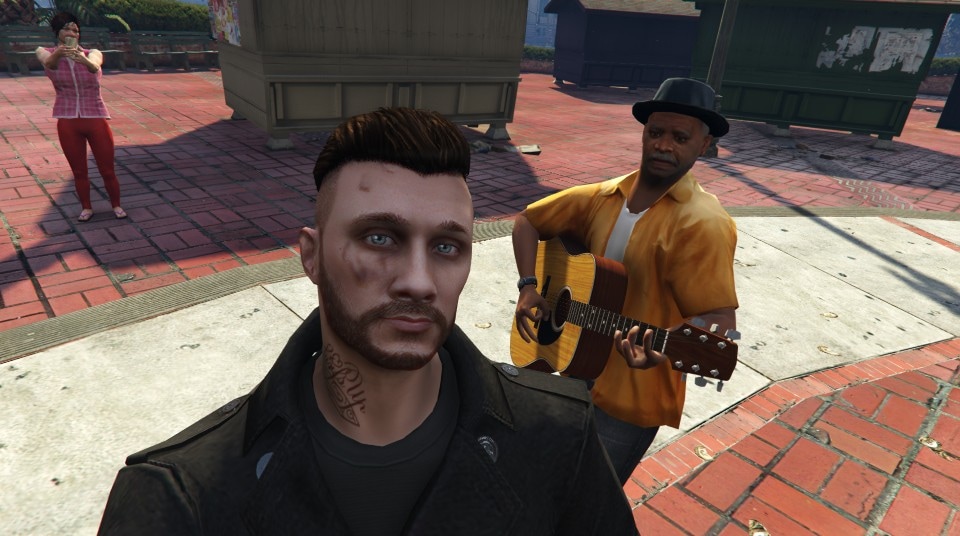 Host of GCCC's "
Hardest Stunts
", regular creator, streamer, and racer (not to mention record holder!),
x_Korax
personifies "Create, Share, Play"!
navnavranger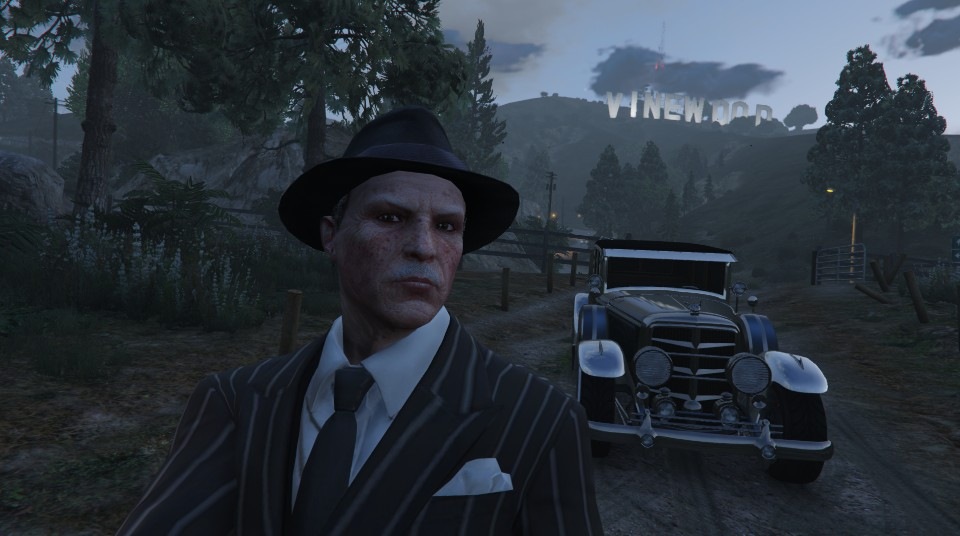 Purveyor of the finest Combat Jobs, a dedicated, willing and eager host-on-the-ready, and rampant creator...

Go Go Nav Nav Ranger!
Ozzy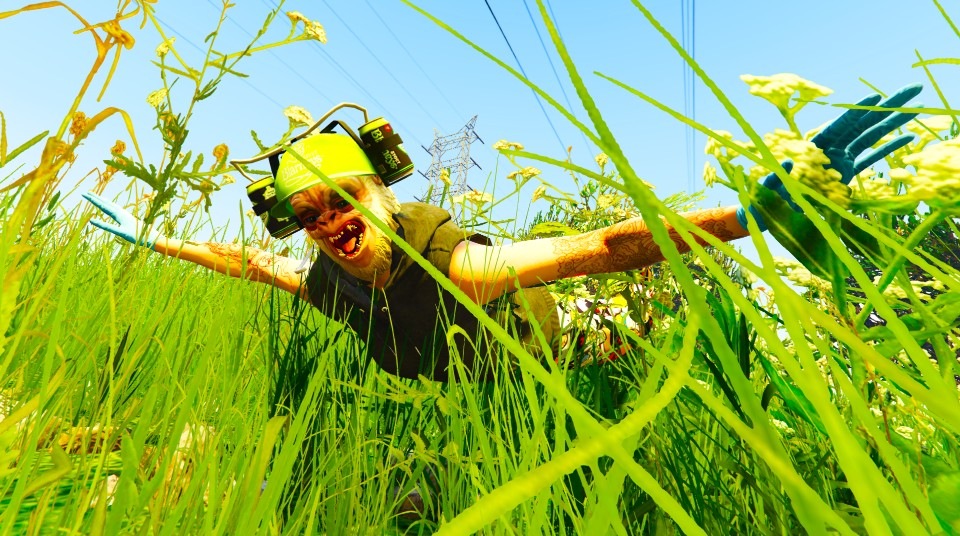 Self-proclaimed "Wingsuit Weirdo", host of GCCC's "World of Wingsuit", RDRL liaison, and all-around outstanding guy!

Retirements
Even our commissioners are human (although it's sometimes it's easy to forget with all the effort they put into the crew) and occasionally need a break, want to pursue other interests or find other things getting in the way (you've got to pay for all that electricity to game somehow). They're work has made GCCC what it is today and it is on there shoulders we'll continue to build GCCC to be something even better!
PS4 Retirements
docmedpot
It's hard to do justice to one of our hardest working commissioners stepping down; from making you laugh and cry with equal measure in "The Purge", dizzy and/or squeal with delight with "First Person Friday" to keeping the crew running smoothly with his wit and calm headed voice. An integral part of GCCC's success to this point.
leedsmonkey
One of our premier old school stunt creators bows out after bringing the newest and best stunts to the crew with "Newest Stunts". It's hard not to feel a certain amount of nostalgia looking back at how Leeds opened up new fun possibilities in the creator (
under ground
and
starting grid
glitches for instance) along with a tinge of sadness at a rapidly changing (and not always universally positively) game. Still a
strong back catalogue
of jobs coupled with an inspired new generation of creators soon put a smile back on our faces.