Post by agrajag on Feb 28, 2017 20:55:00 GMT
Commissioners & Retirements 12
It's that time again, as GCCC continues to evolve re-enforcements arrive in the form of 4 new commissioners as 7 commissioners take a deserved rest after their collective years of service with "Creating, Sharing & Playing" helping to make GCCC the envy of the GTA creating community.
New Commissioners
The most devoted new souls earn their rank by
creating
epic events and highlights,
sharing
reviews and streams as well as
playing
other crew members jobs and being helpful members of the creator community.
GCCC aims to be as inclusive as possible. If you're looking to get that promotion, start up a unique event (or re-run an existing event with the current host's permission), share some reviews and spread the positivity. Get involved in the diverse events we run on every platform (
PS3 topic
,
PS4 topic
) – the playlists are made by the host but the action is made by you.
PS4 Promotions
enigmat1m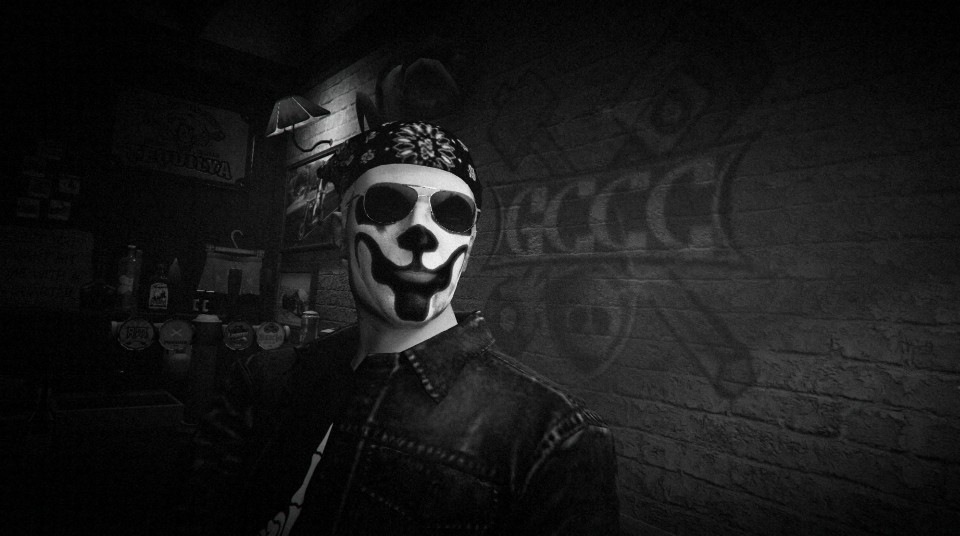 Co-host of "
Three Wheels or Less
" (TWOL) and host of our new "
Bangers 'N' Mash
" event bringing the most unusual and chaotic jobs to the crew. A
keen creator
of said jobs too his infectious passion is a credit to the crew.
jjn1lfc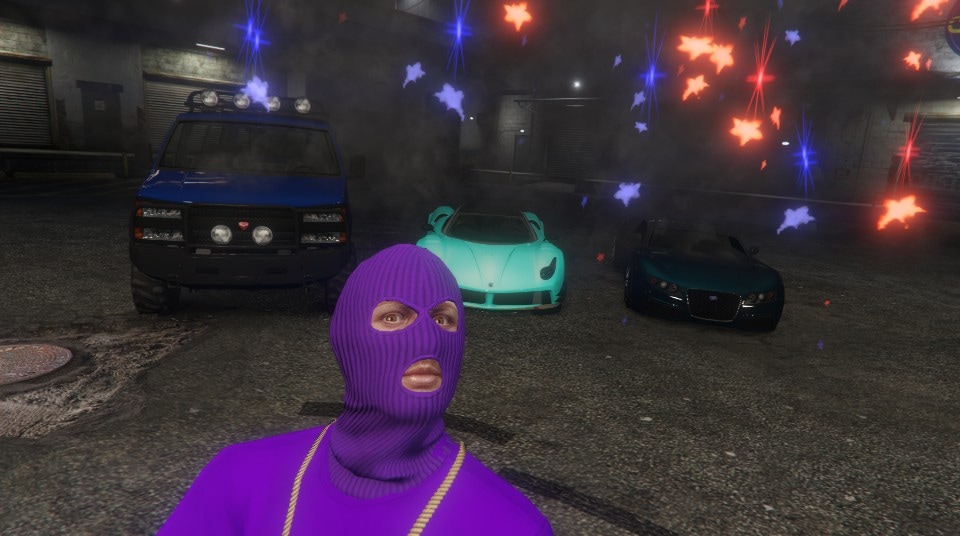 The self-proclaimed "Purple Dildo" makes his way right up (

) to the upper ranks of GCCC and is fully deserved after hosting "
1location4all
", co-hosting "
Vanquish
" and co-hosting "
Premier Showcase
" (formally Jager Meisters).
The_Geo_Stigma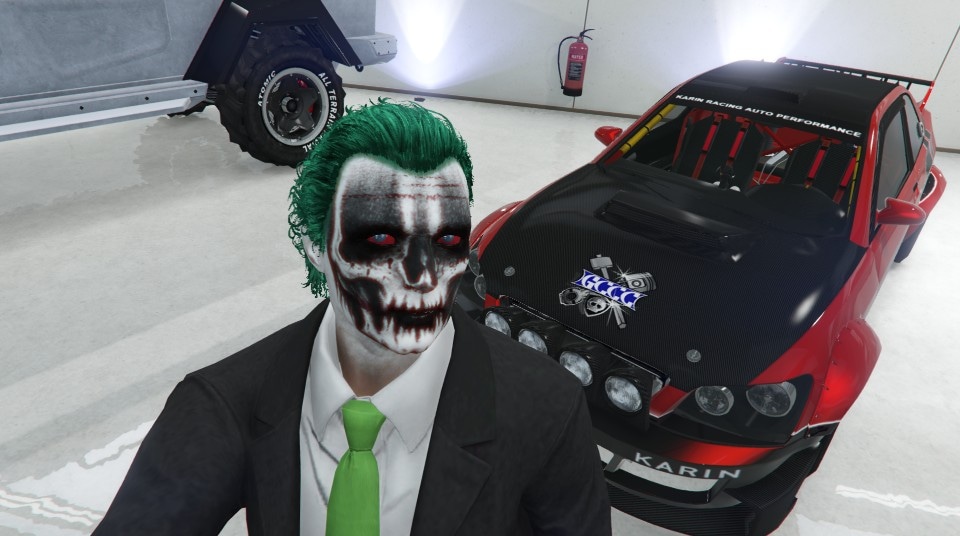 Co-host of "
Mini Meet
" and host our monthly AA capture event "
Material Pursuit
", regularly
streaming
both.
XB1 Promotions
zer0gr1p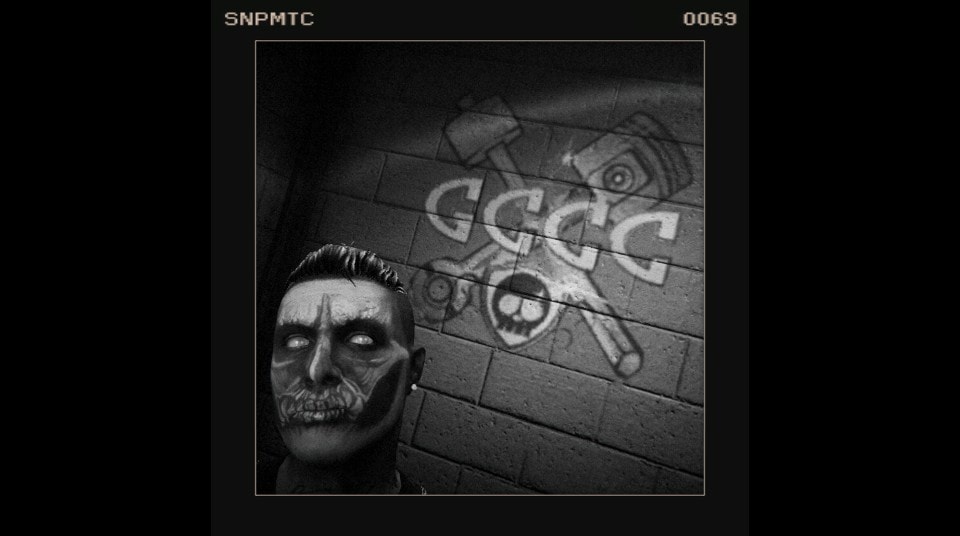 A regular event attendee and promoter of everything GCCC setting our world domination plans back on track.
Retirements
Even our commissioners are human (although it's sometimes it's easy to forget with all the effort they put into the crew) and occasionally need a break, want to pursue other interests or find other things getting in the way (you've got to pay for all that electricity to game somehow). They're work has made GCCC what it is today and it is on there shoulders we'll continue to build GCCC to be something even better!
PS4 Retirements
cheeseball78
Soon after breaking new ground by becoming the first commissioner to be promoted to the rank 3 times she now breaks another record by retiring for the 3rd time, this time permanently...maybe

JamieJohnWard
After helping moderate these forums, setting up "
World Off-Road Championship
" and hosting "
Time of the Month
" he's now decided his time's up and takes a well deserved retirement.
themasterbrewer (PSN: AJ Brewer)
After co-hosting "
Racewars
" now takes a step back to lieutenant, a mature and sound voice in commissioners discussions who made a big impression in his short spell as commissioner.
PS3 Retirements
Blu3inkcrazy
Our one crew man retires on a high after becoming the first last-gen winner of the snapmatic of the month, after hosting "
Need for Speed
" (and co-hosting countless other events) he'll be a missed voice on PS3. Taking a deserved rest after throwing himself into the role by being forum moderator, helping with the instagram and twitter account, active in commissioner discussions, hosting events...he even found time to play the game occasionally too.
felixd50
After running "
Roast Of...
" his PS3 got
rather too involved
in the event (ouch). Has now upgraded from PS3 to PS4, although is rumoured to be playing "other games". A strange and mysterious concept to many of us

Hope to see you on GTA soon!
Rummeltje-Racing
Another who's now made the switch to PS4 after running "
Kart school
" and "
Hour of Horsepower
" and also steps down from his moderator role on the forums.
PC Retirements
VIII_Leo_IIIV
Our main commissioner in our PC crew has decided to step down for personal reasons. After single handily giving creators a chance to "Create, Share & Play" with the weekly creator's event we're extremely sorry to see him go, but immensely grateful for his efforts.